When aging gets complicated
Changes to our bodies and minds will change our family dynamics, and take more time and energy. I'm here to help you find ease and peace.
Careful attention supports your well-being and more conscious, compassionate decisions.
Hi, I'm Dr. Todd Finnemore!
I'm a big believer that the process of allowing yourself to be known, is one of the great chances for fulfillment we have as humans. Connecting with others and finding true, deep, and meaningful healing, for ourselves and for our loved ones is our work as humans.
During our sessions together we'll listen, think, know, and relate inside a compassionate, safe, reliable space.
I support people through transitions and help integrate change in practical and effective ways. That essential life experience is a cornerstone of my practice.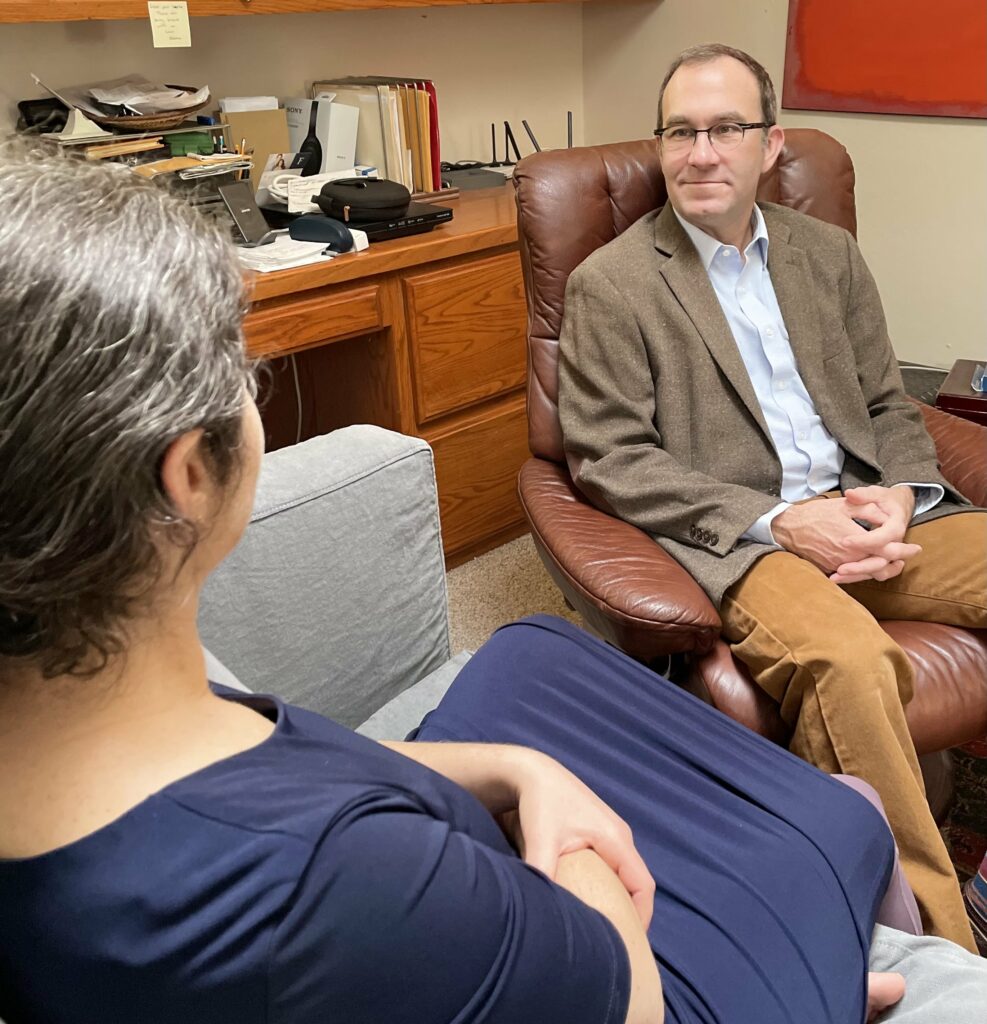 "To release the grip of stress we need a stable ground of compassion."
I rely on evidence-based contemporary psychological science including psychoanalytic psychotherapy, as well as Theravada Buddhism and the practices of Tai Chi and Qigong as the main models for health, well-being, and happiness.
I welcome a conversation.
**Currently accepting new patients.**