When Aging Gets Complicated
Psychotherapy, Capacity Assessments, and Family Consultations
It's possible to feel more security and less stress as you or your loved one adjusts to the natural course of life.
Feel less stressed and more secure as you or your loved one adjusts to the natural course of life.
If recent or long term changes have felt too big lately, you're not alone. It's natural to feel stressed, confused, or even depressed by the internal and external changes that take place as we and our loved ones grow older.

This is why my priority is to hold a kind, safe, and reliable space to explore what's in your heart and mind and help you navigate these new experiences. My aim is to get to know you y, for who you are and  the changes in your life, so we can openly reflect upon and address what's causing distress. 
"Being known and understood with kindness allows for thoughts, feelings, and distress to relax and heal."
Hi, I'm Dr. Todd Finnemore!
Our hearts and minds develop through relationships. Family dynamics and cultural context layer into our long term habits. This is why, when our loved ones are distressed, we may feel distress ourselves.
It's also why you're here!
Caring about and seeking support for someone is a beautiful thing. And yes, that someone can be you!
I rely on evidence-based contemporary psychological science including psychoanalytic psychotherapy, as well as Theravada Buddhism and the practices of Tai Chi and Qigong as the main models for health, well-being, and happiness.
I welcome a conversation.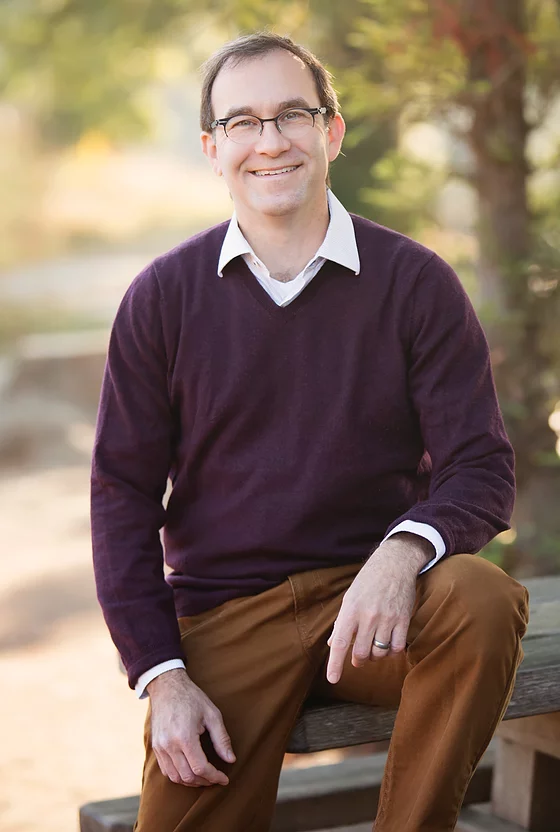 Education and specialty training
It's time to figure out what is and isn't working—and more importantly— to find peace in the process.
**Currently accepting new patients.**