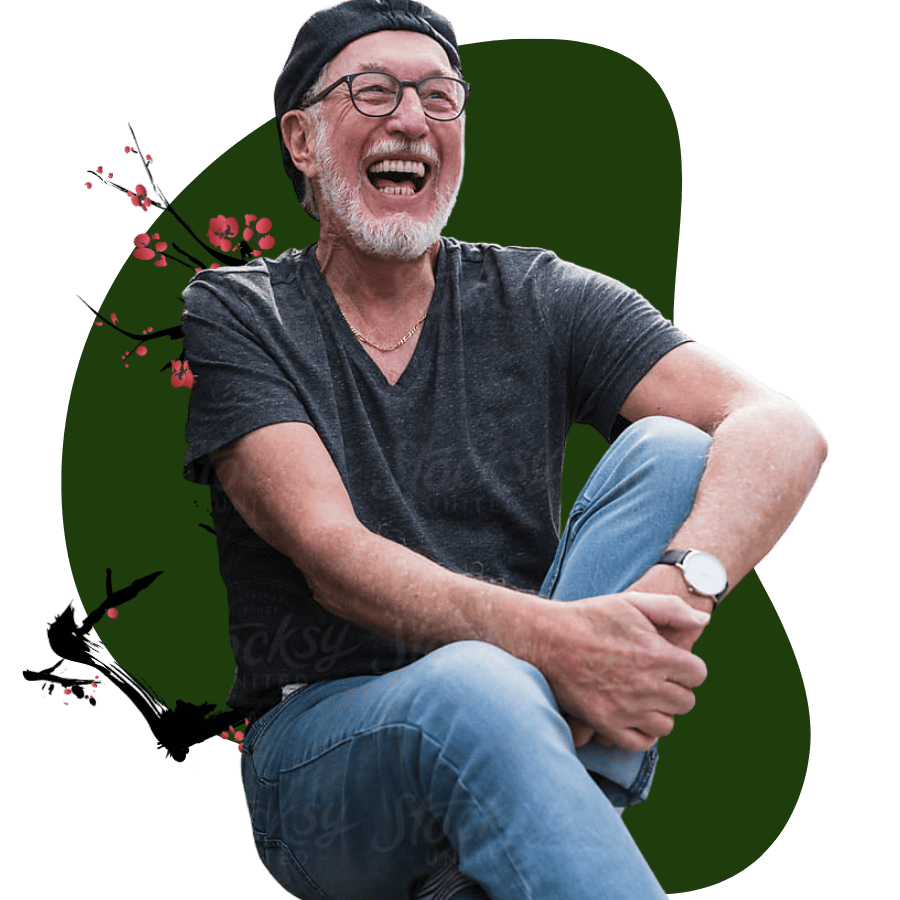 Helping You and Your Loved Ones Navigate Life's Most Challenging Changes and Transitions.
Providing support through Therapy, Capacity Assessments, & Family Consultations
Feel less stressed and more secure as you or your loved one adjusts to the natural course of life.
If recent or 'long time coming' changes have felt way too big or overwhelming lately, you're not alone. It's completely natural to feel stressed, anxious, confused, or even depressed by the internal and external changes that take place as we and our loved ones grow older.
This is why my priority is to hold a kind, empathic, safe, and reliable space to be able to explore what's going on and help you navigate these new experiences. My aim is to get to know you and/or your loved one deeply, for who they are and what changes they're going through, so we can openly reflect upon and address what's causing distress.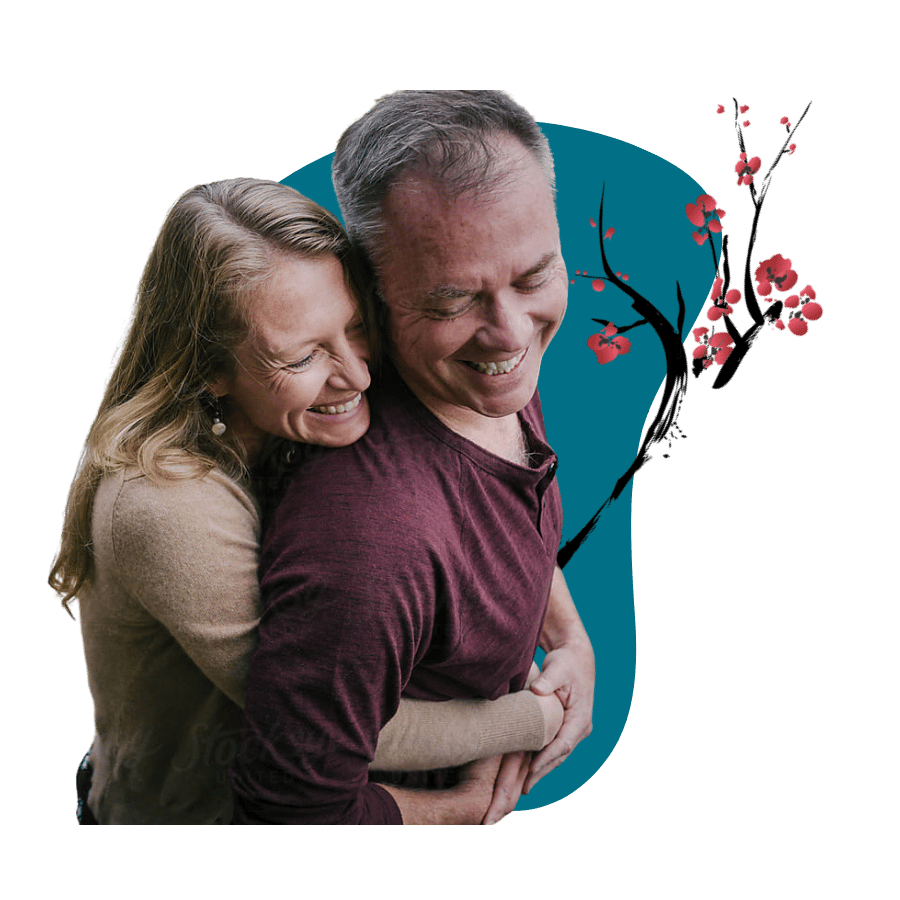 "To understand everything is to forgive everything."
Hi, I'm Dr. Todd Finnemore!
I believe that the heart and mind develop in relationship to family dynamics. This is why, when our loved ones are distressed, we may share that distress in our own hearts and minds too. It's also why you're here! You care about someone deeply enough to seek support for them, and that's a beautiful thing. And yes, that someone can be you!
Professionally and personally, I rely on evidence-based contemporary psychological science including psychoanalytic, as well as Theravada Buddhism and the practices of Tai Chi and Qigong as the main models for health, well-being, and human happiness. I aim to start offering Tai Chi and Qigong for mental health in the near future. 
I look forward to working with you!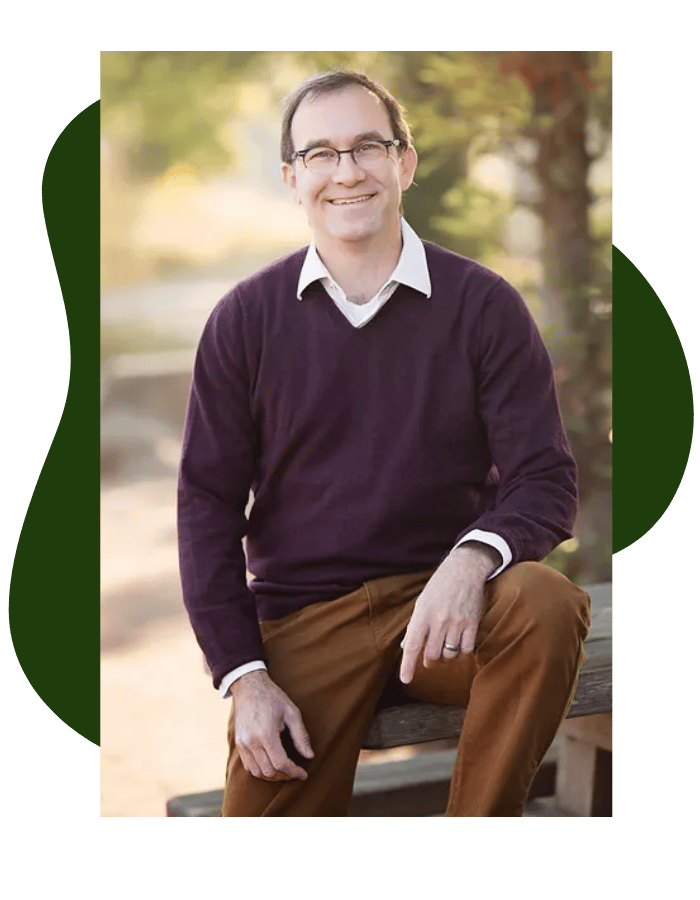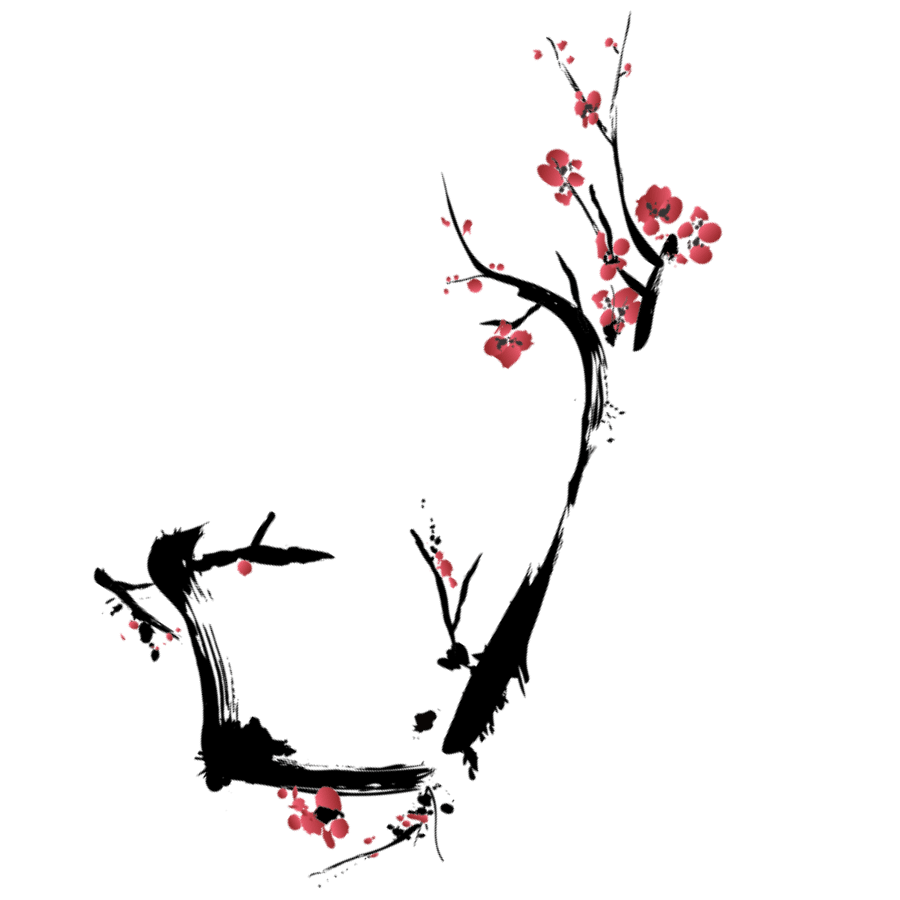 Education and specialty training
Doctorate in Psychology,

California Institute of Integral Studies

Embedded Team Member, Sonoma County Adult Protective Services

Clinical Geropsycholgist, Forensic Geropsycholgy 

Clinical Geropsycholgist, West County Health Centers

Geropsychology, Post Doctoral Fellow

Department of Psychology, Geropsychology Pre-doctoral Intern

Department of Elder Abuse, Practicum I Intern

Geriatrics Section Chair, California Psychological Association (CPA)

Clinical Lead, Archstone Foundation Elder Depression Grant

Clinical Lead, Vintage House Sonoma-Post Senior Support Group
It's time to figure out what is and isn't working—and more importantly— to understand how to get through it.